How to transfer a domain to another host 2023.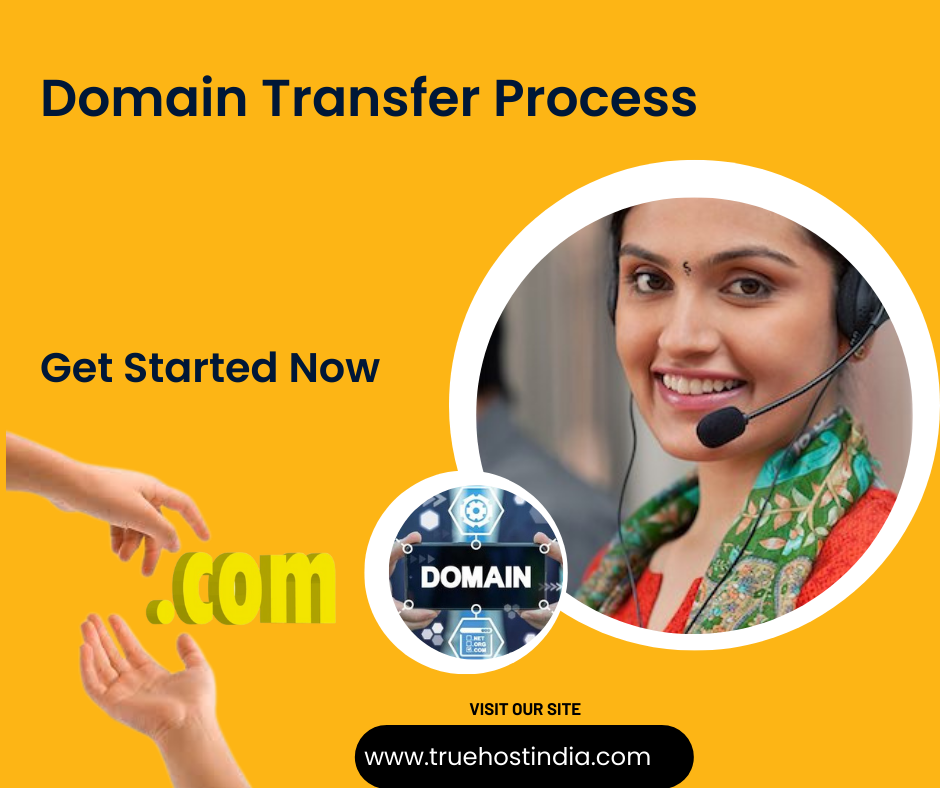 Transferring a domain to another host involves a few steps, and it may take a few days for the transfer process to complete. Here's a general outline of the process:
Check domain eligibility: Make sure your domain is eligible for transfer. Ensure the domain is unlocked, and the contact information associated with the domain is up-to-date.
Get authorization code: Request an authorization code (also known as an EPP code) from your current domain registrar. This code is required for the transfer process.
Choose a new host: Choose a new hosting provider and sign up for a hosting plan. Make sure the new hosting plan supports the domain extension you have, and that it includes domain hosting.
Initiate domain transfer: Initiate the domain transfer process by providing your new hosting provider with the authorization code you received from your current domain registrar.
Confirm transfer: Your current registrar will send an email to the administrative contact associated with the domain to confirm the transfer. You will need to confirm the transfer via this email.
Wait for transfer to complete: It may take several days for the transfer process to complete. During this time, your website may experience downtime. Once the transfer is complete, you will receive a confirmation email from your new hosting provider.
Update DNS settings: Once the transfer is complete, update your DNS settings to point your domain to your new hosting provider's servers. This will ensure your website is live on your new hosting provider's server.
It's important to note that domain transfers may incur a fee, and the specific process may vary depending on your current domain registrar and your new hosting provider. It's also important to ensure that your website files and databases are backed up before transferring the domain to avoid any data loss.
Why Transfer your Domain to truehostindia?
There are several reasons why you may want to transfer your domain to Truehost India:
Affordable Pricing: Truehost India offers competitive pricing for domain registration and transfer. They also offer discounts on domain registration and transfer for multi-year registrations.
Domain Management Tools: Truehost India provides an easy-to-use control panel that allows you to manage your domains, DNS settings, and other domain-related services in one place.
Security and Privacy: Truehost India provides free WHOIS privacy protection to protect your personal information from being exposed in the public WHOIS database. They also offer domain locking to prevent unauthorized transfers of your domain.
24/7 Customer Support: Truehost India offers 24/7 customer support via phone, email, and live chat, so you can get help whenever you need it.
Additional Services: Truehost India offers a range of additional services, including website hosting, website design, email hosting, and SSL certificates. By using Truehost India for all your web-related services, you can keep everything in one place and simplify your management tasks.
Overall, Truehost India provides a reliable and affordable domain transfer service with a range of features and tools to manage your domains effectively.