Books have been known among human beings over time as treasures that cannot be neglected, therefore it is not common to find people searching for where to buy books online in India.
Many physical bookstores are now available for people to buy books online in India because of the convenience of ordering books from the comfort of your house and there is no limit to the availability of books.
You can buy any genre of books you want from any author you want, all you have to do is find the right online bookstore, if you don't find the book you are looking for, you can easily browse the next online bookstore without having to incur any cost of transportation or anything of that sort.
This article will attempt to show you the best websites to buy books online in India, therefore making it easy for you to make a good choice when you want to buy books online in India.
Where to buy books online in India
Reddif
Flipkart
99books cart
Shop clues
India book store
Amazon
Paytm mall
Crossword
Sapna online
Jain book agency
Bookshop of India
Trendzbay
Imperfect store
Order your books
Book chor
Amar Chitra Katha
Snap deal
Pustak Kosh
Books wagon
Book flow
1. Rediff
Rediff claims to be the largest online in India with over 3.5 million books of Indian and international authors.
They have a wide category of books such as Advertising, Weight loss, Sports, Science Fiction, Food and wine, Computers and Technology, Business, Graphic Novels, Comics, Law Books, Craft & Hobbies, Teen Fiction, Entrance Exam Preparation, Humor, Parenting, Travel, Astrology.
You have the privilege to choose from many options, it is a one-stop online store that will make your searching process easy.
2. Flipkart
It is an online store where you can find different items like men's wear, women's wear, tv appliances and lots more. But they have a variety of books you can buy.
They have storybooks for kids, novels for grown-ups, study material for education, preparatory books for competitive exams, or copies related to art and craft.
You can buy the books in different formats. You can buy them in hardcover, audio, boxed set, paperback, and even leatherbound.
The books are well categorized to help you navigate thor a collection of books while choosing books to buy.
3. 99books cart
This online store was founded by Shivjyoti Mahantesh. You can find new and old books at an affordable price there. They give people the opportunity to sell their old books and make money from them which in turn will provide books for others to read and improve themselves.
If you want to sell your old books there, you are to create an account and display your books to start making money off your old books.
They have a 14 days return policy, provided that the item bought was unused and in the same condition that you received it, it must be in the original packaging and you must have the receipt or proof of purchase.
4. Shop clues
Shop clues is an online store where you can buy a lot of things with books included.
They have a variety of books you can choose from to entertain, motivate and educate yourself.
5. India book store
It is one of the fastest ways to compare book prices and buy books from online booksellers in India.
You will be able to find the prices of books from different online booksellers in India to enable you to get the best value for your money.
They compare the price of books in online stores like Rediff, Flipkart, Crossword, Sapnaonline, and PustakKosh.
6. Amazon.in
It is an amazon website dedicated to India, consisting of Indian fashion, electronics, books, etc.
They have books in different formats like audio, pdf, and hardcover that you can purchase.
7. Paytm Mall
It is the place where you buy varieties of products like electronic appliances, clothes, groceries, home and kitchen products, backpacks, automobiles, books, and stationery, to name a few.
You can shop for quality books on their platform at affordable prices.
8.Crossword.in
The website is dedicated to selling quality books online. They have categories for books, stationeries, toys, gifts, and accessories (learn here how to sell art online in India).
They have all the books in their physical store online. The price of books in the physical store may vary from the online store based on some factors.
They accept payment with debit cards or credit cards(Visa and Mastercard).
9. Sapna Online
It is an old retail store that has been in existence for more than fifty-two years with eighteen-plus retail stores and ten-million-plus.
The creation of Sapna Online is an attempt to bring the offline experience online.
They have a wide category of books you can buy at affordable prices.
10. Jain Book Agency
It is a physical and online bookstore that is a bit inclined to publish and sell professional books.
They sell books that cater to the needs of the business house, corporates, exporters, importers, lawyers, professionals, politicians, economists, sociologists, service-men, students, and individuals at the same time.
They have been selling books in India for over 70 years as at the time of writing this article.
It is an online bookstore that has been in existence since 2004 ( Seventeen years ). They have more than four million books in their database that you can choose from.
They have books in categories like Fiction, Non-fiction, Biographies, History, Religions, Politics, Theatre, Children, Competitive Examinations, Management, Computers, Engineering, Medical, College and School text reference books, etc.
They go as far as sourcing books in other bookstores to meet the customer's needs if they don't have them in their store.
They don't do refunds except when the item has a manufacturing defect. In that case, you will have to get across to them within 7 days of purchase with proof of payment.
Their team will inspect the item and get back to you through email.
It is a new platform where you can buy books online in India, founded in 2021. Its physical office is located in Adarsh Bhanda, Jai Nagar, NH-74 Highway, Jai Nagar, NH-74 Highway, Nazibabad, 246763, Uttar Pradesh.
They have books in academics, children, competitions, and many others delivered across India.
13. Imperfect store
It is an online book where you find different types of books like School, Competitive Exam, College, Novels, Comic books & Stationery items. You can find both new and old books there.
Shipping takes 5-7 days and they don't have a book refund policy, that is to say, there is no return of the book after purchase if any damage is caused during shipment or occurrence of any eventuality.
14. Order your books
Order your books have been working in the City Beautiful (Chandigarh) for over 30 years. They now give their customers ease of access by taking their physical bookstore online.
They now sell books to people all over India. They sell books like Panjab university course books, School books, competitions, and CA/CS/CMA books.
You can track your order on their website to know how your items are moving.
15. Book Chor
With Book Chor, you can buy books online in India at very cheap prices. They brag about the cheap price of their books compared to other online bookstores online.
They have books of diverse categories you can choose from. They also have an influencer program and option for wholesale purchase.
16. Amar Chitra Katha
Amar Chitra Katha was founded in 1967 by Anant Pai is a household name in India.
They specialize in publishing children's comics and have produced over 400 comics that have sold over 100 million copies in 20 languages.
You can get their books on the platform.
17. Snapdeal
Snapdeal offers deals on a wide variety of books by different authors in the world.
The names of some authors' books that can be found on their websites are Chetan Bhagat or Agatha Christie, Amitav Ghosh, Arundhati Roy, A.P.J. Abdul Kalam, Charles Dickens, J.K. Rowling, Jane Austen, Dan Brown, Jhumpa Lahiri, Rhonda Byrne, Oscar Wilde and many more.
Books that would interest people of different ages can be found on their website.
18. Pustak Kosh
If you are looking for books on specialized professions then visit Pustak Kosh. They provide rental services in addition to selling old, second-new, and new books.
They sell books online in India to students in disciplines like Computer science, Engineering, Pharmacy, Medicine, Biotechnology, Business Administration, Software engineering, and even books for Industrial professionals (here is how to make money online as a student in India).
19. Bookswagon
Bookswagon has over 4 million books in their database for you to buy with ease.
They sell books on Fiction, Non-fiction, Biographies, History, Religions, Self -Help, Children. They also sell a vast collection of Investments and Management, Computers, Engineering, Medical, College, and School text reference books.
You will also find ebooks that can be purchased and read on digital devices.
20. Book flow
If you are looking for second-hand books or maybe you want to sell some of your used books then Book Flow has you covered.
You can buy used books at cheap prices on their platform.
Books to buy online in India
Wondering what books to buy online in India?
Here are some books you can buy online in India, based on their popularity and my recommendation:
Ikigai: The Japanese Secret to a Long and Happy Life by Héctor García and Francesc Miralles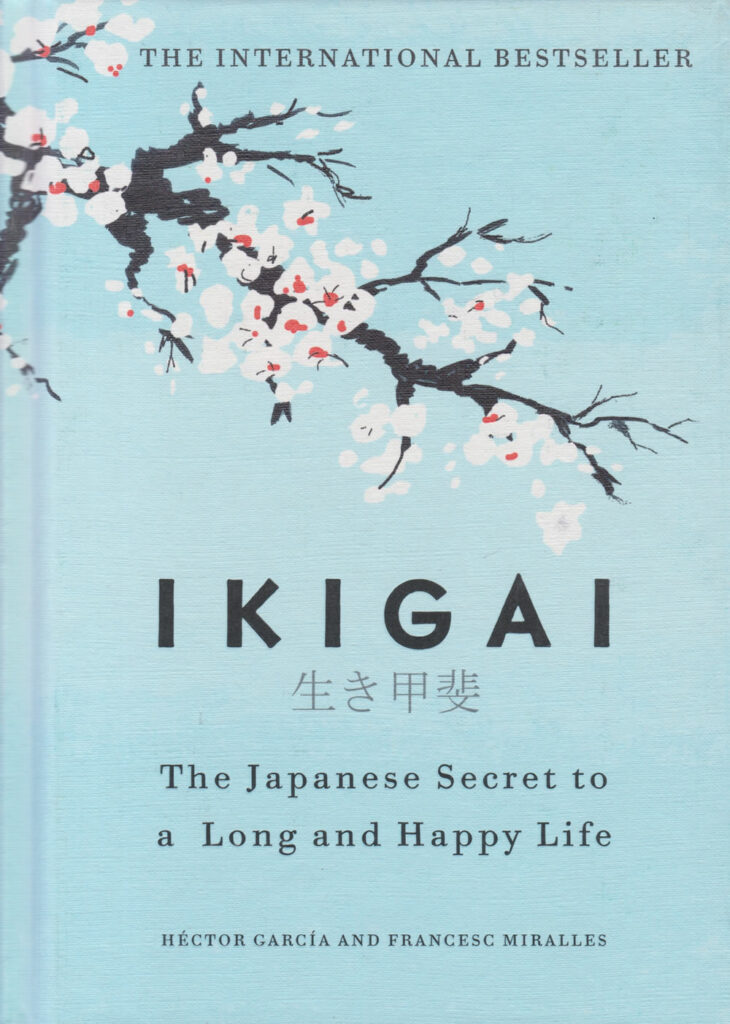 This book explores the Japanese concept of ikigai, which is the reason for getting up in the morning.
Ikigai is said to be the intersection of four things: what you love, what you're good at, what you can be paid for, and what the world needs.
The book provides insights into how to find your ikigai and live a more fulfilling life.
The Alchemist by Paulo Coelho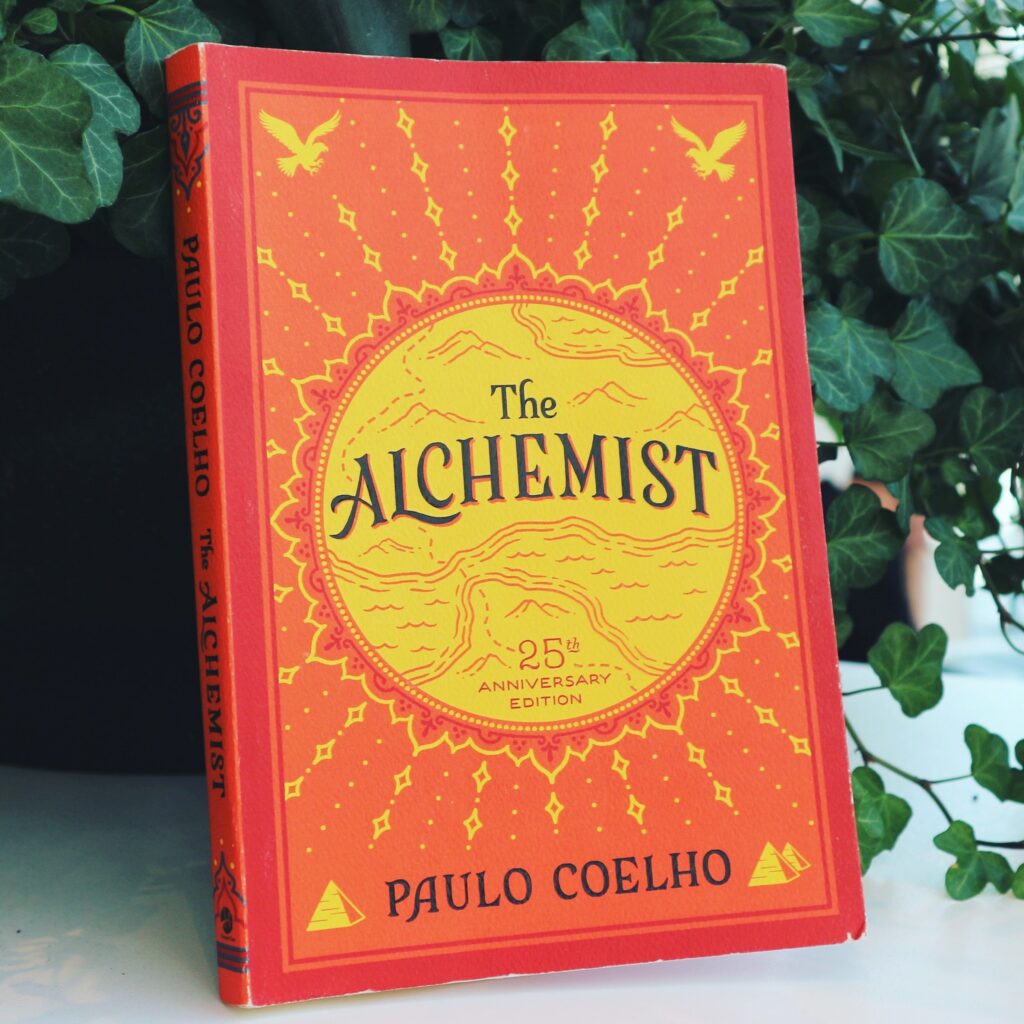 This book is a classic coming-of-age story about a young shepherd named Santiago who travels from Spain to Egypt in search of treasure buried near the Pyramids. Along the way, he learns about the importance of following his dreams and listening to his heart.
Atomic Habits: An Easy & Proven Way to Build Good Habits & Break Bad Ones by James Clear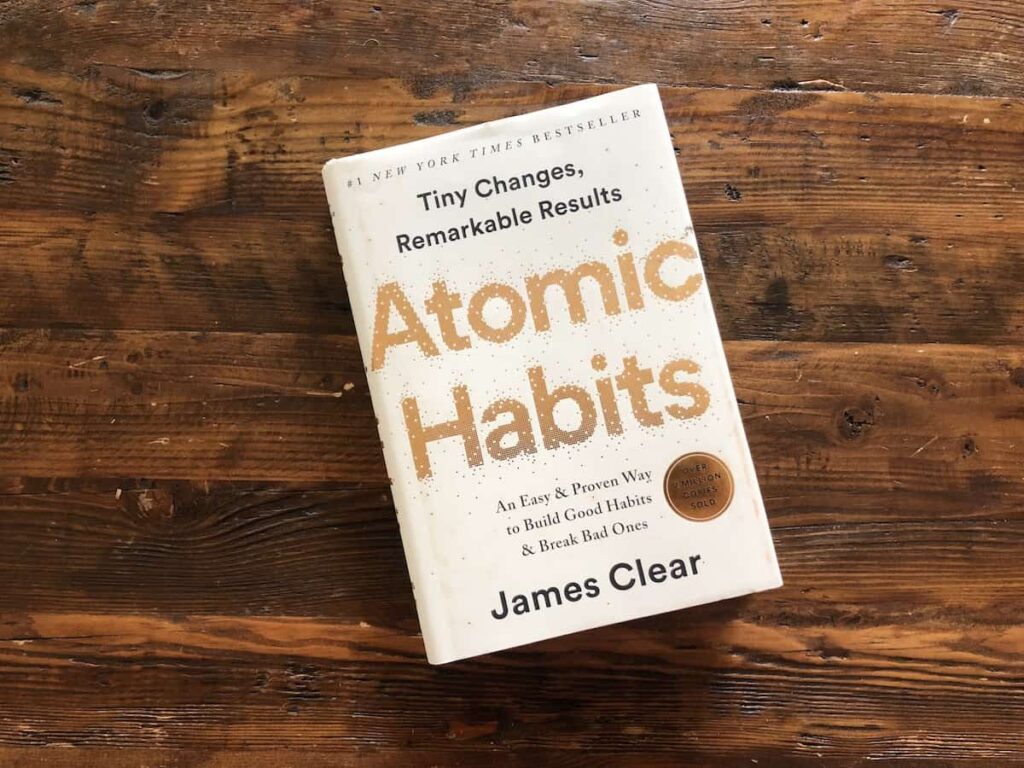 This book provides a practical framework for building good habits and breaking bad ones. Clear argues that small, incremental changes can lead to big results over time. He also provides tips on how to make habits stick and overcome obstacles.
Sapiens: A Brief History of Humankind by Yuval Noah Harari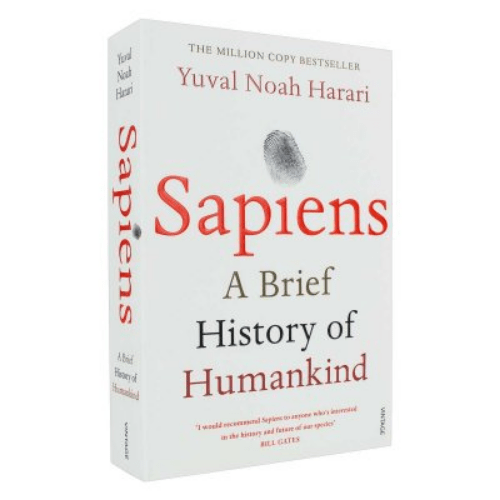 This book is a fascinating exploration of human history, from our origins as hunter-gatherers to our current status as the dominant species on Earth. Harari examines how humans have evolved over time and how our behavior has shaped the world around us.
The Palace of Illusions by Chitra Banerjee Divakaruni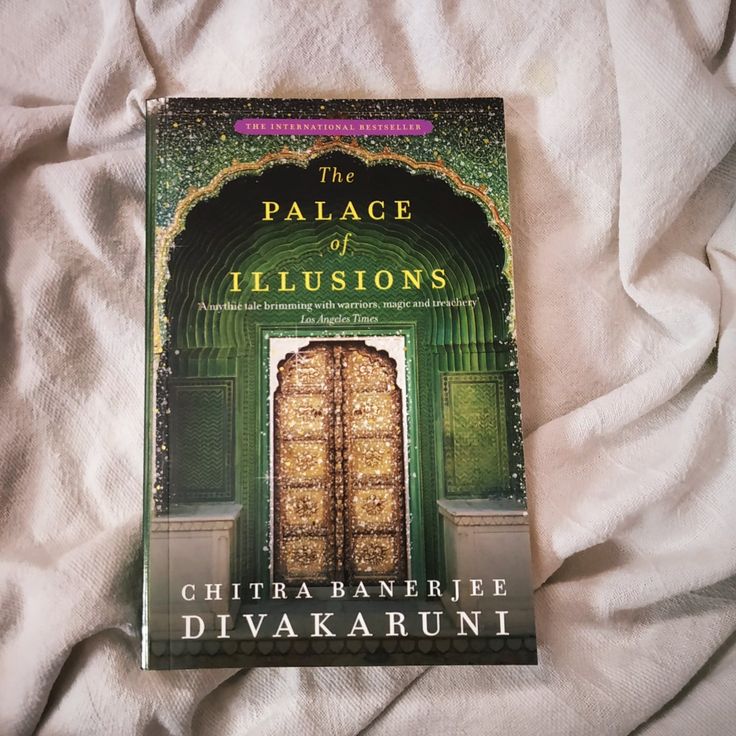 This book is a retelling of the Mahabharata from the perspective of Draupadi, the wife of the five Pandava brothers. Divakaruni gives a voice to Draupadi, who is often marginalized in traditional versions of the story. The book is a powerful and moving exploration of love, loss, and resilience.
These are just a few of the many great books you can buy online in India.
I encourage you to explore the different genres and authors available to find books that you will enjoy and learn from.
Conclusion
Finding where to buy books online in India is now an easy task because of the availability of websites selling books online.
You can now order bite new and second-hand books in India from the comfort of your house.
The above-mentioned online stores in India have given you an idea on what each of the online stores has to offer, choose the one that suits your needs after visiting the websites yourself.
You can share your thoughts in the comment section below.