why is cloud hosting important in the new generation?
Cloud hosting is becoming increasingly important in the new generation for several reasons:
Scalability: Cloud hosting allows businesses to quickly and easily scale up or down their resources based on their needs, without having to invest in expensive infrastructure or hardware. This flexibility is especially important for businesses that experience fluctuations in traffic or demand.
Cost-efficiency: Cloud hosting eliminates the need for businesses to invest in and maintain their own physical servers and infrastructure, which can be costly. Cloud providers can offer more affordable pricing models, allowing businesses to pay only for the resources they use.
Accessibility: Cloud hosting enables users to access their data and applications from anywhere in the world, as long as they have an internet connection. This is particularly important in today's increasingly remote and distributed workforce.
Security: Cloud hosting providers often have robust security measures in place to protect data and applications from cyber attacks and other security threats. This can provide businesses with peace of mind knowing that their data is secure.
Disaster recovery: Cloud hosting providers typically offer backup and disaster recovery services, allowing businesses to quickly recover from a disaster or outage. This is critical for businesses that rely heavily on their IT infrastructure to operate.
Overall, cloud hosting is important in the new generation because it provides businesses with a flexible, cost-effective, secure, and reliable way to manage their IT infrastructure and applications.
Why choose Truehostindia as your Preferred hosting company.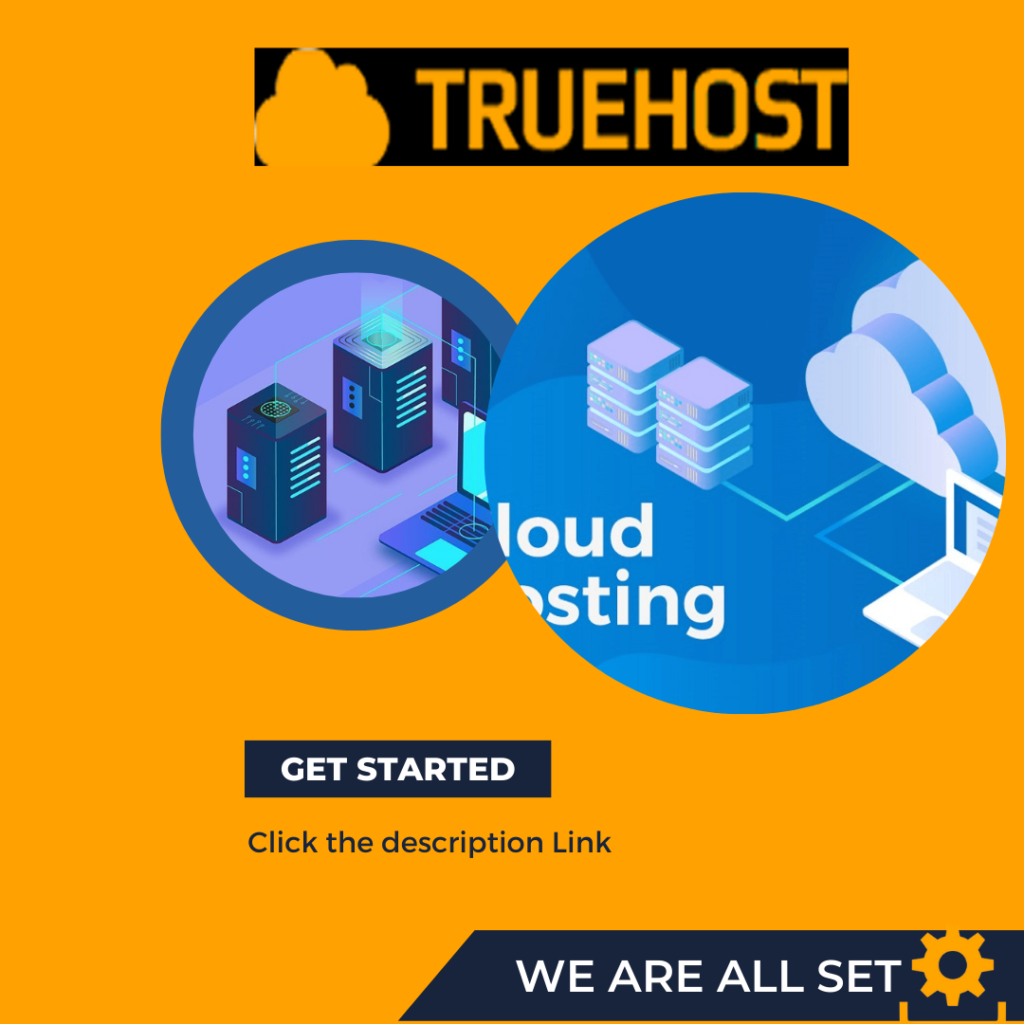 Truehostindia is an Indian-based web hosting company that provides a variety of hosting services, including shared hosting, VPS hosting, cloud hosting, and dedicated hosting. Here are some potential reasons why someone might choose Truehostindia:
Ultimately, whether or not Truehostindia is the best hosting company for you will depend on your specific needs and requirements. It is always a good idea to do your own research and compare different hosting providers before making a decision.